Emoryi Rat Snakes
Great Plains Rat Snakes are classified as Pantherophis emoryi.
They are commonly referred to as Emoryi Rat Snakes.
They range from Louisiana and southwest Illinois west to Colorado and Utah, E. New Mexico and south to Mexico.
Emoryis are used with corn snakes to create creamsicles, cinnamons and other corn/emoryi crosses.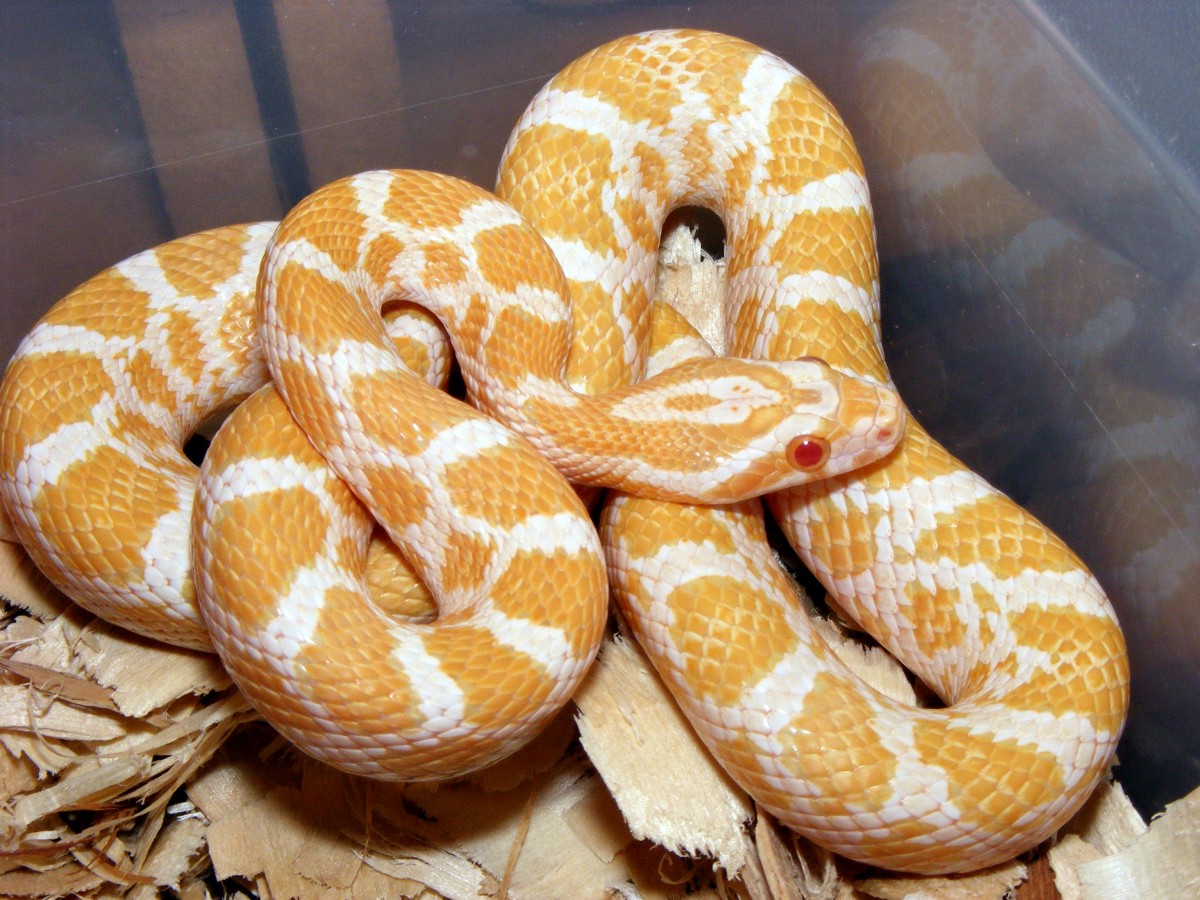 Back To Photo Gallery